Delphinus is a new Packagemanager i have been working on for the past weeks. It runs on Delphi XE and Newer, directly from within your IDE. I think it's in a state where i can preview it to the public. With the most recent Delphi (XE8) we got a Packagemanager to install packages from within the IDE. Unfortunately, this means XE to XE7 are left out. And people are still using those "older" ones.  Besides, adding new Packages isn't that simple at the moment. So the idea came up to create one that runs at least on XE and is more open to the community.(Besides a few other features i plan to implement which i'll discuss at the end). And with open to the community i mean you don't have to call me to get your package online! The Project is on GitHub.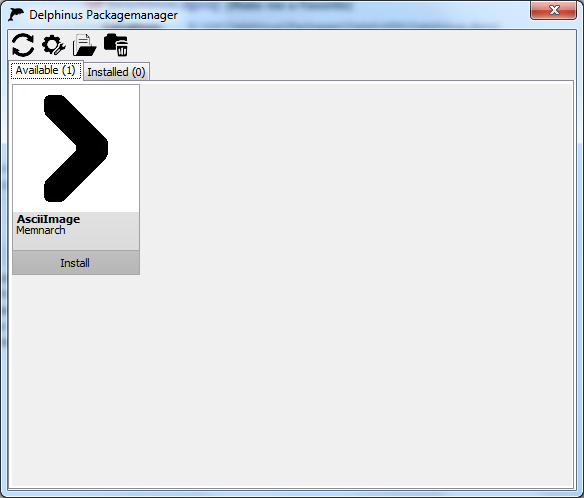 But how does that work? Delphinus uses Github as a Backend to get a list of Packages, download, install and keep them up to date. All that's required is to host your project on Github and add a few files to your repository to allow Delphinus to detect it as a Delphinus-Package. You can read more on it on the WIKI. Once your package is live, you can keep it up to date by using releases on Github to provide new Versions. Users which have installed your package, can see when an update is available.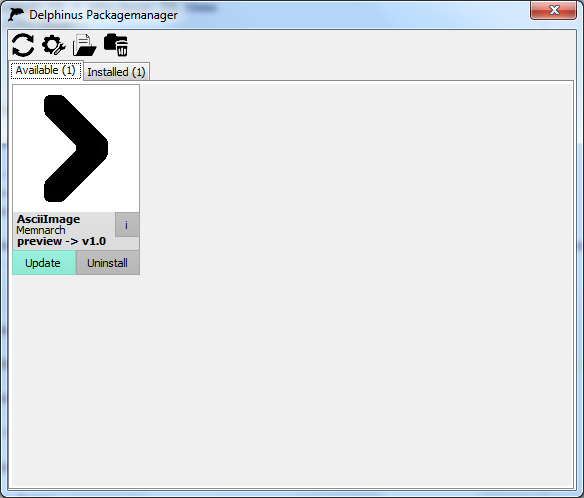 Each package provides information on which delphi versions are supported.
What is planned for the Future?
One major feature(which is already specified in the Wiki) is Dependencies. This allows a package to specify other packages it depends on. When it is installed, Delphinus will install/update the required packages automatically. And this is my primary task for the next week(s).
Another thing is flexibility of sources. Delphinus is designed to not know where the packages come from. For the future i plan to add support for other sources(like a local folder in an offline environment) to provide packages. This allows to cach packages from the online System in a local folder, so your developers pull them from an offlinesource, instead of pulling them always through the internet. Or providing packages which are not meant to be available to the public but only for the internal development team.
But all of this rises and falls with the community. It all depends on how well this project is accepted by you, and i keep my fingers crossed for the best. If you have any further questions or need help, ask me here. Testen on XE and XE6 but should work on XE2-XE5 and XE7-XE8. If you encounter a bug, open an issue on Github.